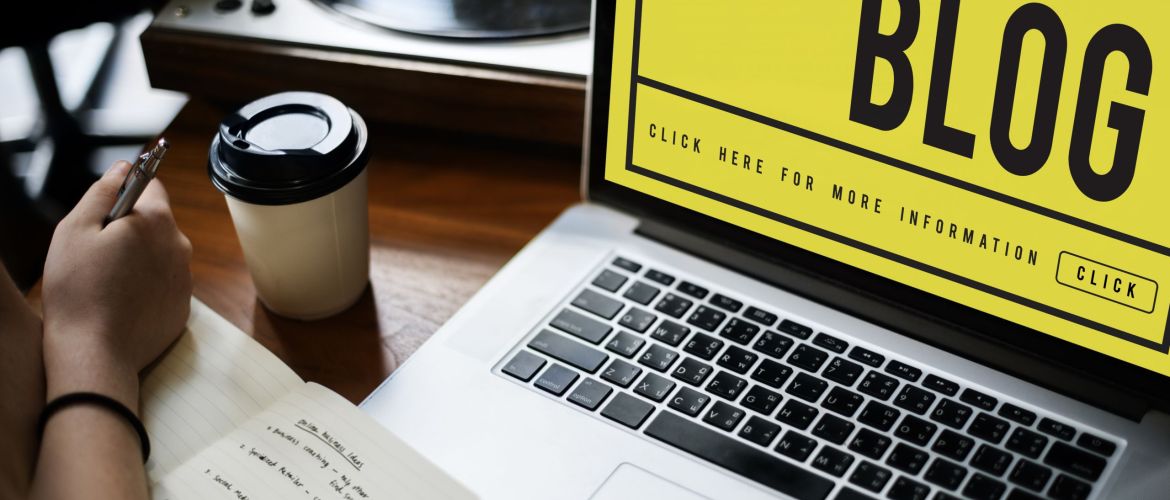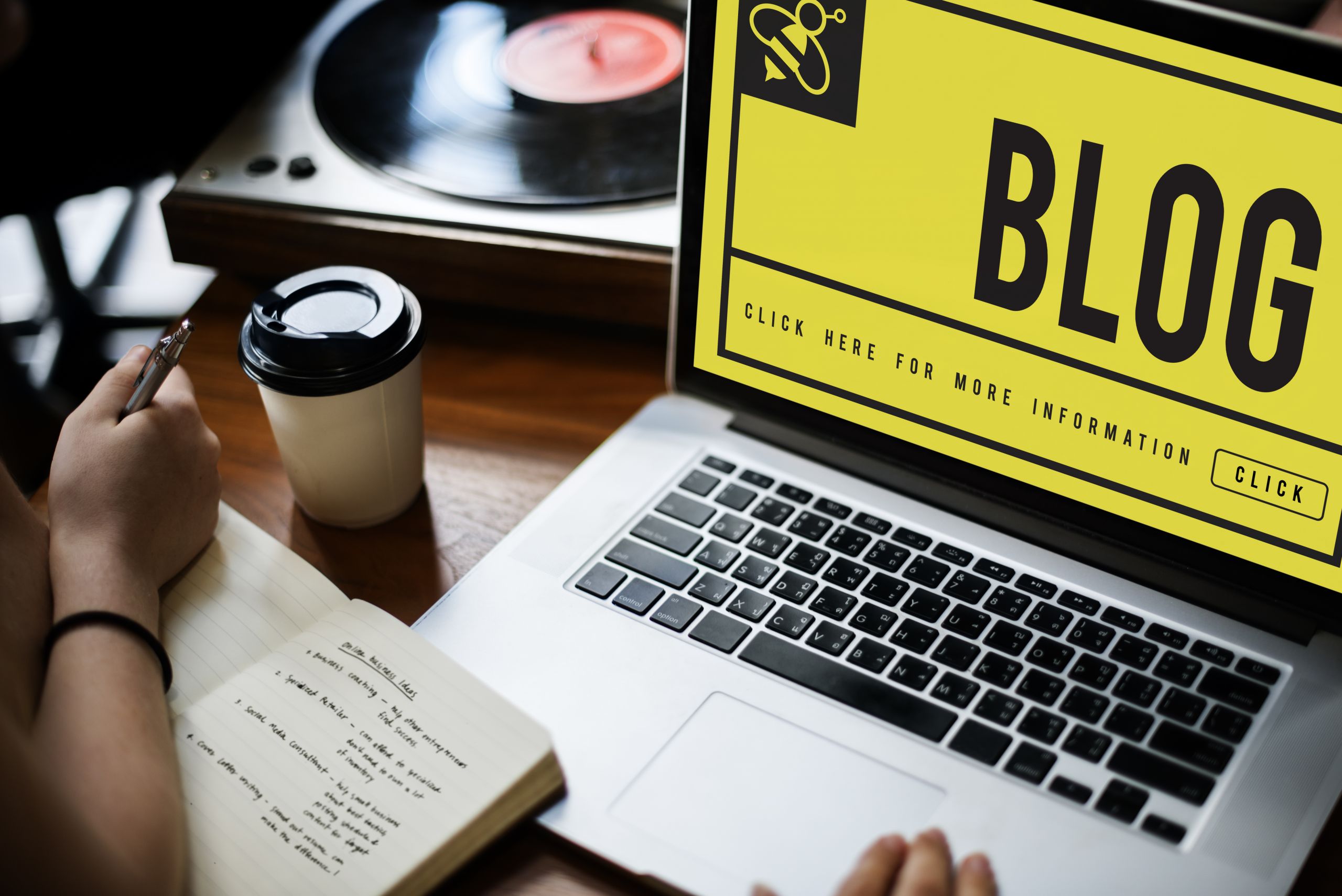 How to create a blog website with step by step guide:- create a blog website in 2021, is not a tough thing because of WordPress. So, here we will tell you how to create a blog website with WordPress with step by step full guide and video tutorial. Actually, Blogging is very popular and a good way to earn money part-time and full time. So many People earning high income with blogging.
Let's start step by step guide on "How to create a blog website with WordPress".
Before starting to create a blog website, we have a list of requirements as given below:
Domain Name
Web Hosting from a Good Provider. I recommend BlueHost with 65% off.
 Install WordPress
Get WordPress Theme. I recommend Newspaper Theme.
The best way to start your own personal online business is to create a blog website. A blog allows you to express yourself through writing and publishing posts that are freely accessible to anyone. You can write about anything that interests you, but make sure that the content is helpful and beneficial. Here's how to get started creating a blog website.
Step 1- Choose a domain name
You have many options when choosing a domain name for your site. Some common choices include.com,.net,.org, and.biz. Choose something simple, easy to remember, and relevant to what you want to cover. If you plan to use your blog as a platform for marketing other products, then choose a domain name that includes keywords related to your product or service.
Step 2- Purchase hosting services
Next, purchase hosting services from any reputable web host. Your chosen domain name should point directly towards your hosting account. This means that if someone types in yourdomainname.com, they will be directed to your hosted server. Make sure that the host provides email accounts, FTP access, and 24/7 customer support.
Step 3-Install WordPress
Install WAMP or XAMPP
WAMP stands for Windows-Apache-MySQL-PHP (or Apache-Mysql-php) while XAMPP is an acronym for xampp-apache-mysql-php. These are open source web servers that will allow you install WordPress without having too much trouble.
Download & Install WordPress
Downloading WordPress from the official site would be ideal but you can always download the latest version from Github as well. To do this, go to Github and search for "wordpress". Once you find it, right click on it and choose save link as. Save it anywhere you want to. Just make sure that it's somewhere you have access to it.
Unzip WordPress
After downloading WordPress, unzip it using your favorite archiving software. Make sure that you extract it into the same folder where you saved the file. This way, you won't have any issues installing the files.
Watch Video on Youtube How to create a blog website with step by step guide