How to make money with social media: Social media sites are the go-to place for time passes these days. Most of these websites have billions of active users daily which makes them the optimal place for brands to connect with people. This provides an opportunity for the users on these social media sites to make some money while doing their usual networking.
Before we start let me make it clear that you don't need to have tons of followers to start making money with social media, in fact, you can start monetizing your social media handles with just a few thousand followers, which shouldn't be hard in today's time.
That being said here are 5 ways to make money with social media in 2021.
Affiliate Marketing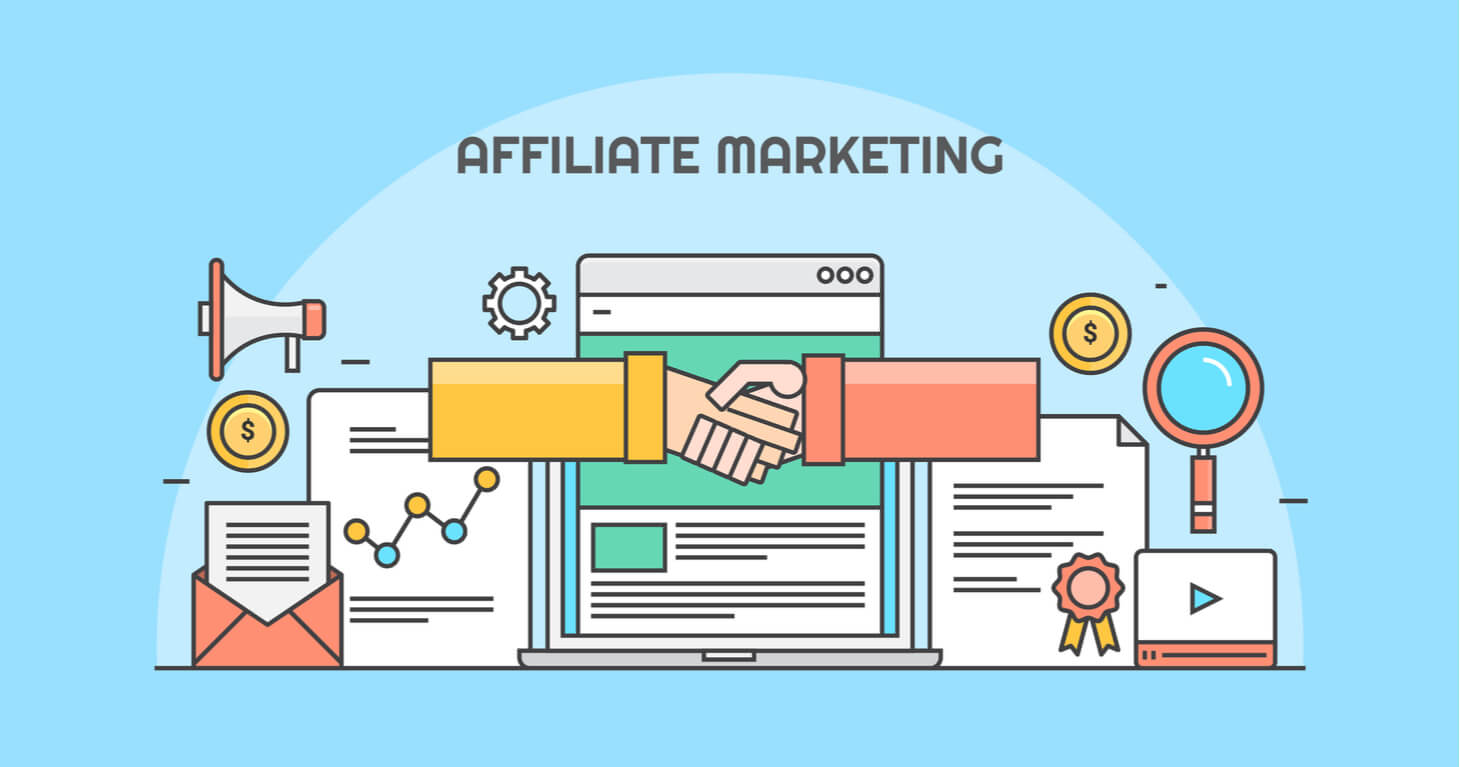 Affiliate marketing is basically you promoting someone else's product to your followers (being an affiliate). It is one of the most popular ways of making money through social media sites and there are people who make a six-figure income with affiliate marketing.
If you have a niche-based following of even 1000 followers and they trust your word, then you can easily sell them stuff and make a commission each time they buy something through your link. All you need to do is find products that you think your followers will love and share them with your followers.
When you start with affiliate marketing it might not seem all that exciting income-wise but trust me the longer you stick with it the bigger your check will be.
Instagram and Facebook are the two most popular social media sites for affiliate marketing but recently Quora has been becoming increasingly popular with marketers. The reason being that with Quora you can actually suggest a person buy a product while giving him the reasons for it.
So if you are looking to make money with affiliate marketing then you should look towards Quora because it is going to be the social media site for affiliate marketing in 2023.
Social Media Influencer
A social media influencer is this person who has tons of followers across his social media handles. One good example of this would be Kylie Jenner. She is believed to be the biggest influencer on Instagram. And you might not believe me when I say this but Kylie makes $1 million per paid post on her Insta handle.
Now she might be a celebrity but there are other social media influencers who are just regular people like you and me but they actively share their life with the public. So, if you are one of those people then you can easily make a living off of social media.
You might think that it would be very hard to become an influencer, well it is but if you have an entertaining personality then you can easily become one on social media sites such as Instagram and YouTube.
The best thing about being an influencer is that brands actually approach you to promote them and you are given the liberty to decide how you want to promote them.
The influencer market is believed to grow to $2 billion in 2023. so, there are brands for every niche. That said, being an influencer is not everyone's cup of tea.
Social Media Management
If you are well versed in any of the social media platforms and you think you know the ins and outs of the platform, then there are plenty of big-budget brands and startups that are willing to pay you to manage their social media handles.
As a Social media manager, you'll be doing the same things you do on your social media account. You'll be creating and posting content on the brands' social media handle, connecting with the public on social media platforms to create a positive image for the brand, and increasing the number of followers on their pages.
If you think you can do this, then you can start SMM by simply approaching any local business in your area and explaining to them why they need to be online or you can visit any of the freelancing websites as there are tons of startups there looking for a social media manager. And if you can help these brands grow their presence then you will have plenty of others wanting your services.
It is one of those jobs that you can easily do from your home and make huge amounts of money doing it.
Sell your products
Recently social media has grown to be the biggest market for selling products and if you want to make money with social media then you should definitely not let go of this opportunity.
You can use Pinterest and Facebook to sell your e-books, courses, or any other form of digital products. Then there's Instagram which you can use to start your dropshipping business. The prospects of social media marketing are endless.
The thing I like the most about social media sites is that you can't force-feed people on these websites. If your product is good, there's a high chance of it going viral which can make you overnight profits of thousands of dollars. But at the same time, if you have a trashy product no matter how much money you spend marketing it, nobody will pay any attention to it.
Another thing that you need to keep in mind when using social media to sell your products is that you have to create good content to promote your products on social media. If you have a winning product and good content, then you will surely be able to make a ton of money.
Show off your skills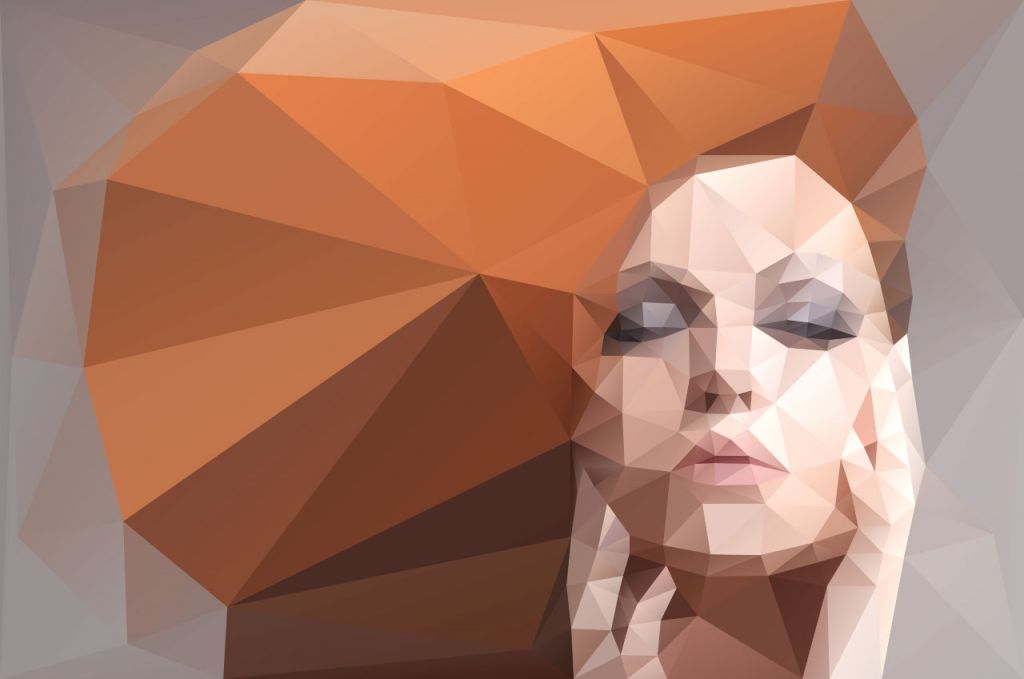 If you are a skilled dancer, painter, writer, musician, or anything that can grab people's' attention then social media can make you a star overnight.
There have been people who went viral on social media and landed multi-million dollar deals all because they had a skill that wasn't earlier recognized. Some of these people were homeless but once they went viral their life has taken a turn for good.
So, if you think you have something to show to the world then get on social media and make it happen.
These are just 5 ways that you can use to make money with social media in 2021. The actual possibilities are endless, you just need to find them and work hard towards achieving your goal because making money with social media can be a long game that requires patience and dedication.