SEO is a process in which we optimize our website to rank on various search engines such as Google, Youtube, Bing, Yahoo. SEO full form is Search Engine Optimization. You select a certain keyword and try to work your way to the first page on any search engine. For a better understanding of SEO for beginners let's see an example.
Let's consider google search for this example because it is the most popular search engine in the world.
If you search for "best programming languages to learn in India", you will find that our website ranks on the second position in search results. Here "best programming languages to learn in India" will be the keyword which would return our website as a result. We have done SEO for this particular article keeping the same keyword in mind.
I am in no way a SEO expert and you don't need to be either. SEO is very easy even for beginners. All you need to have is an SEO strategy for 2019 and you will do well if you follow the bullet points stated in this article.
Why does someone need SEO?
It is very simple. If you want your website to drive free organic traffic from search engines, then you need it to rank on the first result page. It is better to rank in the top 3 search results because they have the highest click through rate. I am a big believer in organic traffic because you keep all the money you generate. You don't need to pay to be discovered thus you generate more profit through your website.
Now that you have understood what SEO means and why you need to optimize your website for search engines to find it, we will see some SEO basics, different types of SEO, SEO tools, SEO trends for 2020 and finally how you can optimize your content to appear on the first page of any search engine.
Types of SEO techniques
There are two types of SEO namely on-page SEO and off-page SEO. On-page SEO means optimizing your content on the page of your website. For example, when you write an article on your blogging you need to keep following things in your mind.
Include relevant tags throughout the article
Include the keyword in title and meta description
Internally link your other relevant posts
Include relevant infographics as they increase user readability.
All this can be done through the Yoast SEO tool in WordPress. The plugin will walk you through all the way to maintaining a healthy SEO score.
If you do not know what WordPress is then check out our tutorial series over here.
In off-page SEO you use backlinks to rank on the first page. Off-page SEO depends on the quality and the sheer number of backlinks to your page. Google has really evolved now but earlier people used black hat SEO tricks. Creating backlinks from forums and comment section was really popular. But these days this can be a negative point. A quality backlink from a relevant website is 1000 times more value than a backlink from a comment section or forum.
So now only white hat SEO tricks work. Which is why you need good quality backlinks from a relevant website. The best ways to create quality backlinks are:
Guest Posting on other websites
Paying other websites to include your backlink
Creating content so good that people are forced to link back to your website.
For guest posting, you can even use quora or Buzzfeed and other such websites that generate huge traffic and allow anyone to post on their website. For another website, you can mail the owner of the website and tell them that you can add value to their website by doing a guest post for free. This way both of you are winners.
SEO tools for free
Now let's take a look at some SEO tools that you can use to help you do SEO for your website.
Firstly, you will need to do some keyword planning before you start writing a post. You need to take keyword planning seriously if you want to be an SEO expert. There are plenty of keyword planning tools out there but almost all of them are paid. The only free tool available for SEO planning is ubersuggest. You can use this tool to find the amount of traffic certain keyword generates, the cost per click for that keyword.
All these metrics can help you create better optimizable content. Now, if you are serious about your online presence then you need to invest in at least one premium SEO tool like Ahrefs because it will take you a long way.
The next tool you are going to need is Yoast Seo. It is a popular WordPress plugin which helps you increase your SEO score. This plugin also helps you with improving the readability of your content which in turn can help with your SEO score. If you are not using WordPress then you need to change that. WordPress is the best CMS for any type of website, especially for blogging and eCommerce websites.
Seo Strategy for free in 2022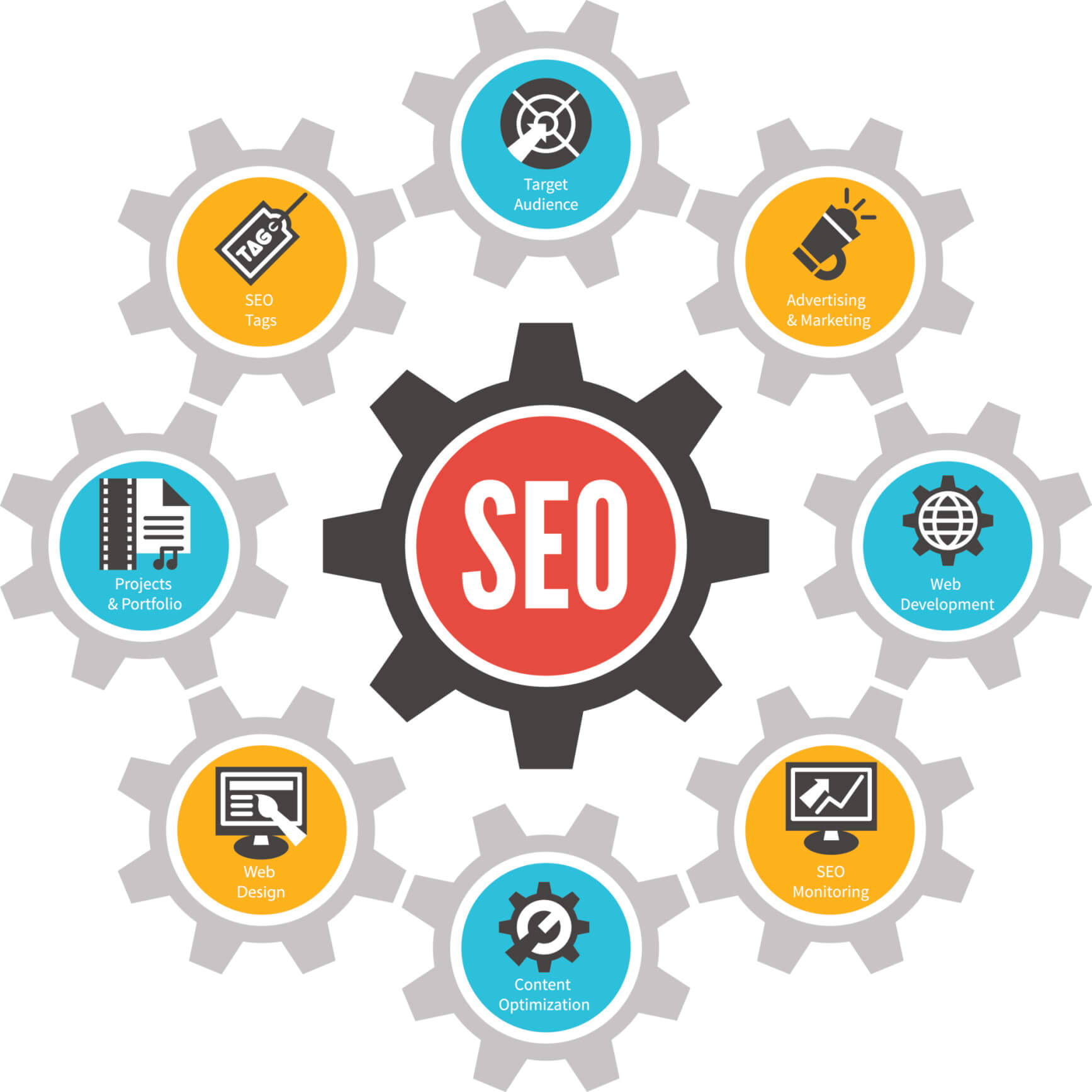 You will need an SEO strategy for ranking your posts on the first page of any search engine in 2020. The online space is getting more and more competitive and with paid SEO the people with deep pockets are pushing their content to the top with ease. Therefore you need to create an SEO strategy and follow it through. Here are some things that you should include in your SEO strategy.
Keep track of SEO trends in 2020 and optimize your content around them.
Improve your websites loading speed.
Post regularly and create a beautiful website with multiple pages so that Google crawlers can improve your SEO score.
Study your analytics and look for places which need improvement.
If you follow all the things in this article, then it's a promise that you will make your content rank on the first page of google. Just put in 3 months of hard work in creating good content. Do comment here and let us know when you finally succeed in ranking your content with this SEO guide.
Subscribe to our newsletter and visit our youtube channel for more such posts.
Also, Read
1,458 total views, 1 views today