Download old deleted websites in 2023 or Wayback Machine: Don't worry if you want to get back your lost website or want to check your website history. It's not a very tough job, you just need to follow few simple steps and you will get a history of a website using Wayback Machine.
What is Wayback Machine?
The Wayback Machine is a digital archive of the World Wide Web, founded by the Internet Archive, a nonprofit library based in San Francisco. It allows the user to go "back in time" and see what websites looked like in the past.
Wayback Machine(www.archive.org) is the best tool to recover/access old, deleted website pages. It's part of a non-profit organization that tries to have a duplicate backup of all the websites on the Internet.
It has saved over 435 billion Web pages, which probably isn't all the content on the Internet.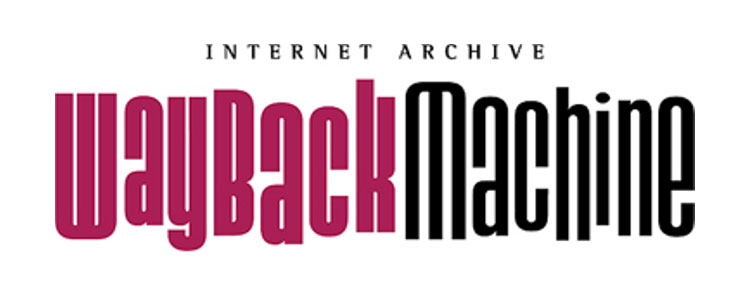 Steps to access old, deleted web pages on Internet are here:
Open website of Wayback Machine i.e. www.archive.org.
Enter the URL of the website that you want to access in the search box on the top of the website.
Hit Browse History Button.
You'll prompt a calendar view. Select the year, month, and date.
That's all! Now you'll see the old, deleted page on your screen.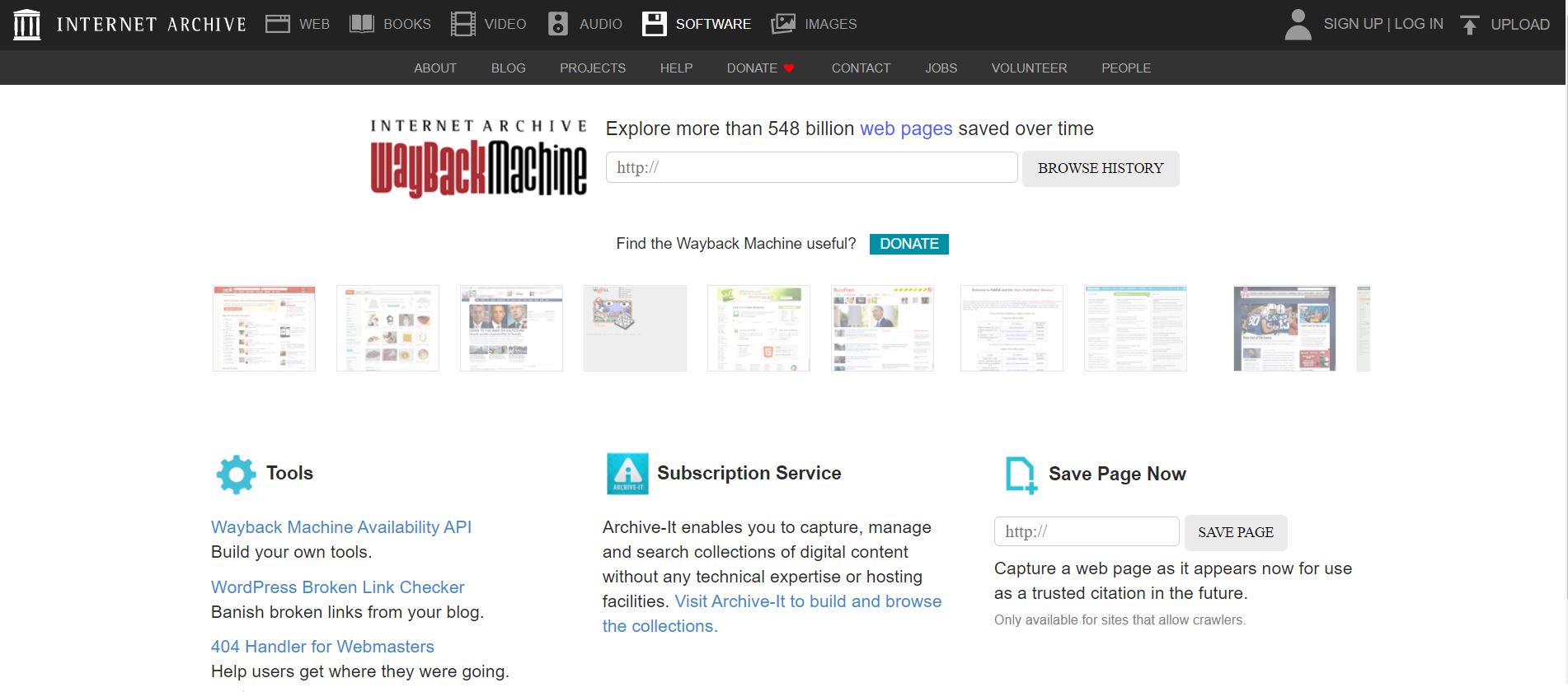 Another way to get a few days back data of your website or webpages is Search Engine Cache
If you're looking for a page that was deleted recently, then it might be easier to find it through a search engine such as Google, Yahoo, or Bing. As long as you're able to find the webpage in a search engine, you should be able to load a backed-up copy of the page as well. This is how it works:
Open the search engine you like. Google's caching is very good, so we suggest you use it.
Paste the link of the missing webpage in the search bar if you know it, or just search for the page to find the link you need.
Under the blue text of the link, you'll see a line of green text, which is the URL of the webpage. Click the down arrow next to the green URL text.
Click Cached. This will show you a saved version of the page you wanted, along with details of when the backup was made.
If this page does not load properly, you can try clicking the Text-only version on the top right side. This will lose all images that were on the page, but if it isn't loading correctly, this will still let you get to the important data you needed.
Summary for How to Download old deleted websites in 2023
As I have told you two ways to get your old data or webpages. WayBack Machine can provide you more than 1,2 or 5-year-old data but search engine cache can only provide a few days back data. So, It's on your requirement how you need to use this.
Also Read, How to earn money online.