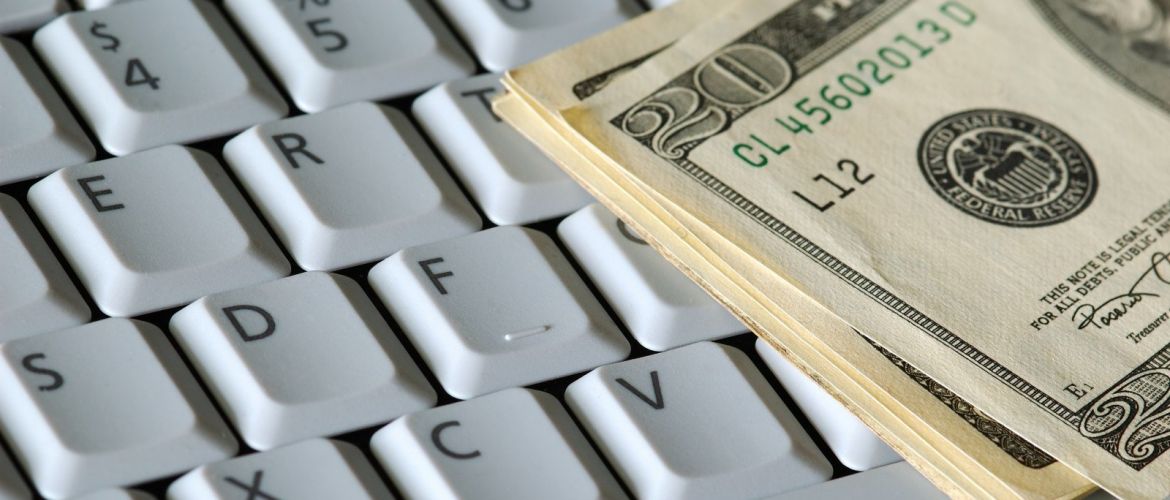 20 Legitimate online jobs in India with no fees: Working from home can be so much fun. You get to choose your own working hours, no boss to deal with plus it pays well, sometimes better than conventional jobs. But it is hard to find such jobs that include all the above, even when you find such a job you have to pay some fee to join.
Worry not, today we have compiled a list of 20 legitimate online jobs in India where you don't need to pay any fees.
Here, The List of 20 legitimate online jobs in India is given below.
Freelance writer
If you have a nick for writing and you're passionate about it then freelancing is the right opportunity for you. You can find tons of jobs related to article writing, blogging, and copywriting on freelancing websites. This pays well, so much so that there are some individuals out there who are able to make $100k a year just freelancing.
Since the freelancing market is growing by the hour, you'll surely be able to find some jobs on the following freelancing websites.
Virtual assistant
If flexible hours and remote working are attractive to you then being a virtual assistant might be the right job for you.
As a virtual assistant, you'll be working with businesses and entrepreneurs where you will get a lot to learn while performing some simple tasks for them. Here are some of the tasks that you'll be performing as a VA.
Data entry
Customer service
Creating and editing blog posts
Managing social media handles
Editing photos & videos
These are just some of the jobs that you can do as a VA but the actual possibilities are endless.
Data Entry
If you have a working laptop/PC and you have basic knowledge of Microsoft Excel then you can do a data entry job. It is just that simple and easy to do.
You will copy data into an excel sheet from various sources and get paid handsomely for it. For you to be good at data entry jobs you need to be very detailed focused which means you have to enter every tiny bit of data carefully. And you should have a good WPM speed while typing as this will help you finish more tasks thus generating higher revenue.
Blogging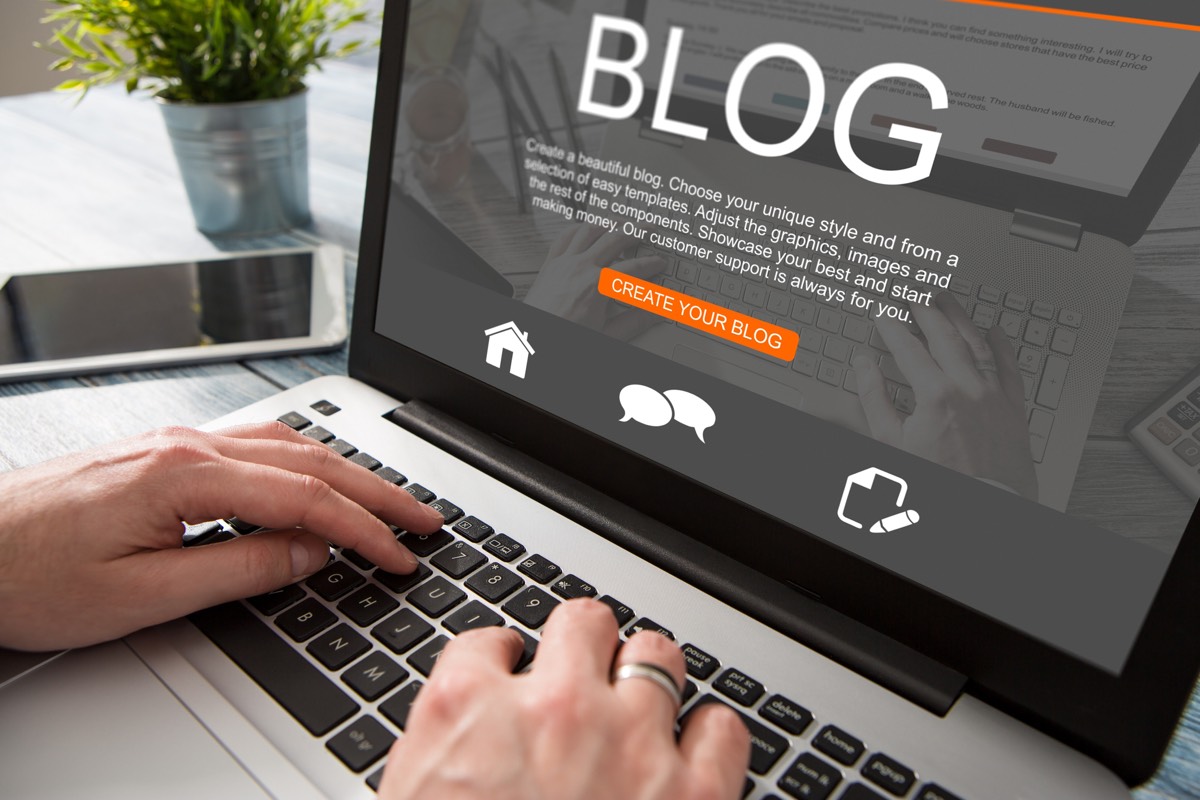 https://www.learnphponline.in/blogging-with-google/ Blogging is one of the highest paying jobs on the internet. A blogger shares his thoughts on his website with blog posts. While it is true that to be a successful blogger you need to generate a lot of traffic to make any money with your blog, which will take at least a few months but if your content is exceptionally good and you are good at SEO then you can start making money even with few posts.
Here are some skills that you will require to become a successful blogger.
Writing
SEO
Marketing
Niche Website Creator
With the popularisation of affiliate marketing niche based websites have become really popular. You can start a website targeted towards a certain niche and start affiliate marketing relevant products to your readers.
Choose a very narrow and well-focused niche as this will make it easier for you to maintain domain authority in that niche. Once you establish authority in that niche then you can expand to create content for a wider base.
Dropshipping
Dropshipping has become really popular recently it is basically an eCommerce business where the individual sells products to consumers indirectly, the products move directly from the wholesaler to the consumer. This way you do not have to worry about storage and inventory at all. You don't have to buy the product that you want to sell upfront instead you will send the order to the whole-seller who will fulfill the order.
The best thing about dropshipping is that you don't have to manufacture anything. The only thing you will need is to build an online store and think of a marketing strategy through which you generate traffic to your store.
Online advertiser/lead generator
Today most businesses are moving online to sell their services. Earlier they used to advertise in local newspapers, TV, and other print media forms but now to reach a wider and more targeted audience they are looking towards online advertising.
This is where an online advertiser comes in. As an online advertiser or lead generator, you are supposed to create an ad campaign or a landing page for the business through which the business can generate leads.
The complexity and pay of being an online advertiser solely depend upon the size of the business that he is employed for. That is why you must target big businesses to provide your services. But to do that you need to master certain skills such as
Reading analytics
Building Customer persona
Creating content
Product tester
This is one of my favorite jobs on this list. A product tester is, well a product tester. He is someone who is supposed to test a product and provide feedback to the company that owns the product and in return for his services he gets to keep the product for free. How exciting is that?
Now when you start out and get basic products to test you might not be all that interested but once you go big, you might be able to test products for giant companies like Nike, Apple, Samsung.
You don't even require any special skills. All you need to do is find the brand that you want to work for and look through their careers section and apply through there.
Social media manager
In the era of the internet, a social media manager is one of the most important individuals in a company. His job is to manage the social media handles of the business and post content usually on a regular basis.
Now, this might sound very easy but it is much more complex than that. You need to create content on a daily basis that suits the brand that you are managing and you also have to interact with the followers on all the social media handles of that business.
This can be time-consuming and tiring but social media managers get paid very well.
Transcription
On number 10 of our '20 legitimate online jobs with no fees list, we have transcription'. The job of a transcriber can be both simple and complicated, it actually varies from task to task.
As a transcriber, you are required to write down what someone is saying in an audio or video file. If the voices are clear, then your task will be easy whereas if the audio is unclear you will have a hard time completing your task.
Here are some websites that pay you to be a transcriber
Graphic designer
The job of a graphic designer is to create visually appealing content that can inspire and captivate the public eye. It is one of the highest-paid jobs on per hour basis in the world and the best thing is that there is a shortage of graphic designers right now.
But to be a successful graphic designer the single most important thing you need is creativity. Being creative will help you a lot in this field, as the most creative designer often get to work for big brands like Apple and Microsoft.
Website Designer
Just like a graphic designer creates visually appealing content to captivate the customers, a website designer creates a website. To be a top-notch web designer you need to be well versed in many different skills such as
Interface design
User experience design
Search engine optimization
Also Read, Top 10 Programming languages of this year.
Social media influencer
A social media influencer is someone who is looked up to by people. They have a huge following across their social media handles because of which they are approached by brands for paid advertisement. Their job is to influence their followers into buying the product that they are asked to promote.
Even celebrities these days have started becoming social media influencers. Kylie Jenner would be a famous example of this.
Amazon Seller
Amazon is one of the biggest companies in the world. It is an e-commerce giant that sells products worth billions of dollars each year and you can use this to your advantage.
Amazon doesn't sell their own products, they are just a marketplace for other manufacturers so, just like drop shipping you can use the Amazon platform to sell products from third-party manufacturers and earn money easily.
The advantage that an amazon seller has over a traditional dropshipping store is that people come to amazon of their own will so the seller does not have to spend even a penny to promote his product.
Photographer
You must be aware of what a photographer does already. But what you don't know is how he makes money with his skills.
Actually, a photographer not only takes pictures but he also sells them online. All you need to start out as a photographer is a DSLR camera and the will to learn. Initially, you might not be able to take pictures as well as professional photographers but after practicing over time you will be taking gorgeous pictures that you can sell online to earn money.
It is one of those jobs where you can get paid a lot to travel and explore.
Online seller
An online seller sells his products on eCommerce websites like Amazon and eBay. The best thing about being an online seller is that you can reach a huge audience with the power of the internet which was previously unimagined.
Something that you can do as an online seller buys items that you think are valuable and then sell them on auction sites like eBay to turn a profit. Remember online selling can be a long game so you must be patient.
YouTube channel creator
I'm sure that you must have some favorite Youtubers whose videos you like to watch. They might seem very professional and organized right now but every Youtuber started like you and me, with nothing.
To be a Youtuber you don't need expensive camera gear and a studio. In fact, the only thing you need is an entertaining personality. If you have that then you will become a popular Youtuber even if you use your phone's camera to record your youtube videos.
Once you have earned enough money from your youtube videos then you can get a camera to make more visually appealing videos.
Check out our Youtube Channel (Tech bulls) for your reference and help to earn money online. 
Amazon E-book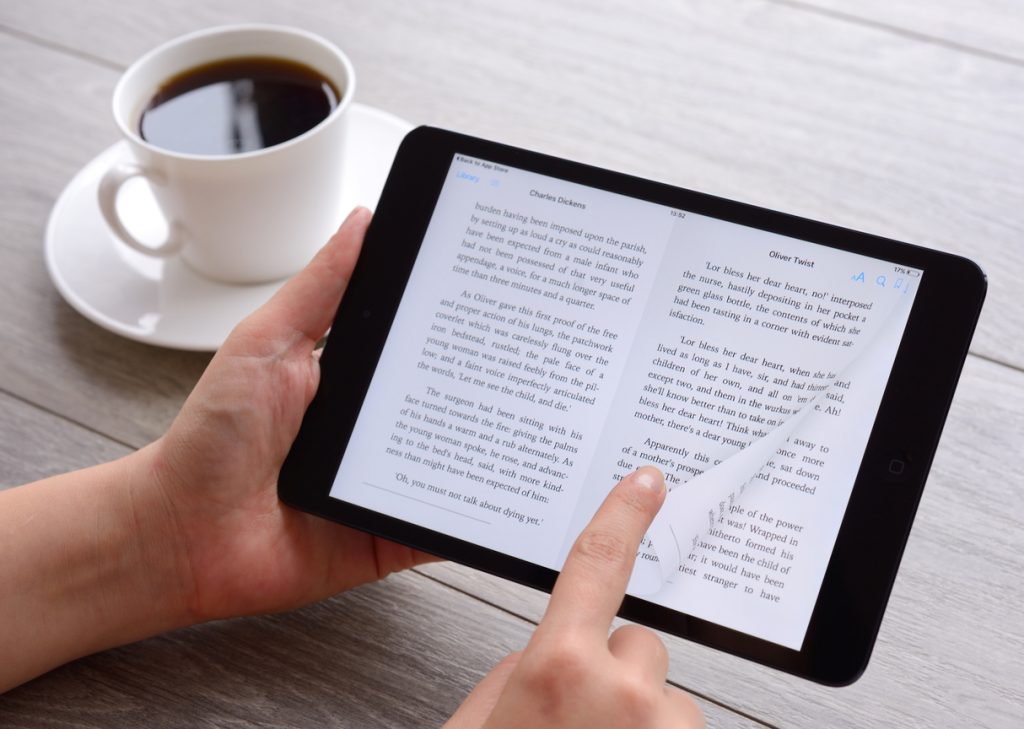 E-book stands for electronic book. It is a virtual book that can be accessed through an electronic device.
If you think you have the next big story then go ahead, write an e-book and publish it on amazon. Earlier people had to reach out to publishers to get their books printed but amazon nowadays has made publishing much easier. You don't have to deal with publishers, printing, or storing which is why publishing a book was costly earlier but now you can do the same from your laptop. So go ahead and publish a book.
Tutoring
With every business moving online education was surely goanna do the same. Gone are the days where you had to go to a kid's home for tutoring and get paid a minuscule amount for it. Nowadays you can tutor from the comfort of your home and get paid much better prices for it. It is one of the most popular online jobs in the world.
There are certain websites where you can even sell your courses to students along with tutoring them. Here are some of them,
Course creator – legitimate online jobs in India
As I told you earlier, learning is moving towards digitalization and we are seeing that e-learning is becoming really popular these days. E-learning has made learning easy and created an opportunity for people to earn money through online jobs.
You can create your course on any of the following websites and get paid a commission every time someone accesses one of your courses. All you need to be successful at this is that you put in some real effort towards creating a course that is actually helpful and makes learning exciting.
This was our list of 20 legitimate online jobs with no fees. Do let us know if we missed any jobs that you think should have been included in this list.
Subscribe to our newsletter and YouTube channel for more such content.