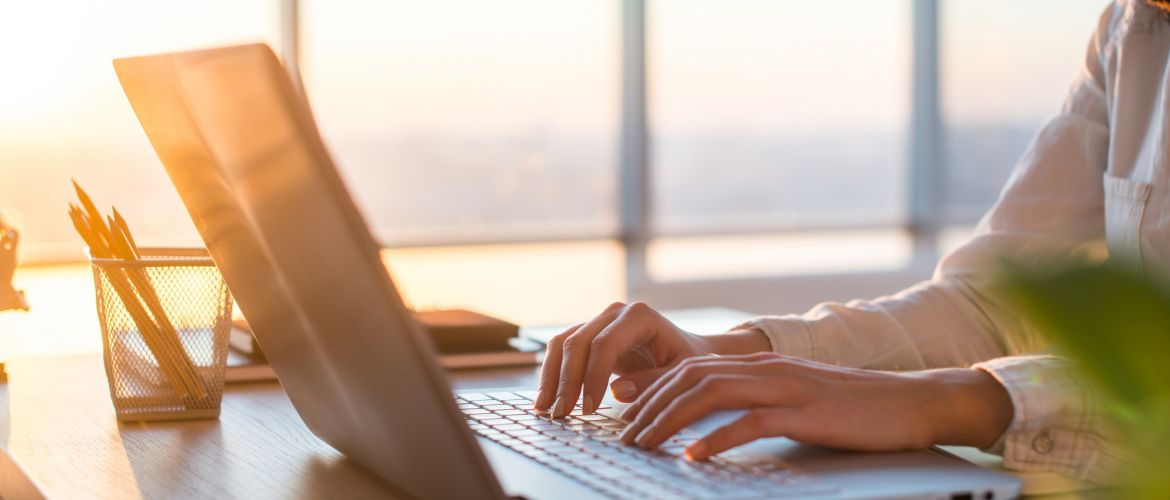 Blogging vs YouTube is a popular search term these days. With the rise of social media, the idea of sharing your thoughts with others became really popular. But to make it happen should you start a blog or a YouTube channel. If you are going through this dilemma, then you are in the right place.
How to earn a living from home to be able to work from your laptop? Do all that traveling that you've always dreamed of or even just stay at home and work with your friends and family.
How do you do that, how do you have more freedom in your life?
To do all that you need to be your own boss. Decide your own time and work. I'm sure it sounds exciting but being able to do that requires a lot of hard work.
There are very few carrier options in which you are your own boss, blogging and being a YouTuber are two of them. But again for someone like yourself, it comes down to blogging vs YouTube, which one to pick because you'll need to stick with it for a very long time.
So, let's break it down here. Blogging is not for everyone and neither is YouTube. So before you decide which one to start, it comes down to deciding what's best for you.
What is blogging?
A blog is another word for a weblog. It is a website just like a diary or journal. Bloggers often write about their opinions and thought like the one you're reading right now. If you want to be a blogger, you're going to have to like writing. If you aren't an avid writer or if you're just a beginner it's probably going to be a little bit more difficult for you to get started. You have to show interest at least in learning how to write and craft effective blog posts.
Some blog niches that get good traffic and make good money are
– Health and Fitness
– Food and Recipes
– Fashion


The startup cost of a blog
Blogging start-up costs are a little bit less when compared to starting a youtube channel. But at the same time, it's going to be a bit more competitive because it is much easier to get started. So the most important thing you need to start a blog is a hosting plan, a domain, and a laptop.
So hosting with WordPress will cost you between $5-10 and a domain will cost you between $10 per month.
What is YouTube?
The medium of YouTube is filmmaking and video making. Good presentation is what you need to have to be a successful YouTuber. If you want to be a YouTuber then you should have good knowledge about cameras, editing software's and how to present yourself on camera. YouTube is way more popular compared to blogging. It gets a lot of traffic but at the same time, it is difficult to get started on YouTube.
The most popular and profitable YouTube niches are:
– Tech Videos
– Tutorials
– Food reviews
– Health and Fitness
– Gaming
– Travel Vlog
The startup cost of a YouTube channel
The startup cost is going to be higher compared to blogging because you're going to need a video camera, microphone, laptop, and editing software.
So when starting you can have an EOS 200D canon camera which will cost you around 40k you can use a shotgun mic and a basic laptop for editing. For editing videos, some software is iMovie and Final Cut Pro for Mac users and Sony Vegas Pro for Windows users.
So, to start this kind of production, it's going to cost you around $1000 USD.
So in this section of blogging vs youtube. Blogging is a clear winner if you don't have healthy capital to start and youtube is the clear winner if you don't have a personality for camera.
Earning through blogging vs YouTube earning
Earning in Blogging:-
There is no limit to earning money from blogging. If you're a good writer and people enjoy reading your stories and trust your word, then you can earn just by referring them products which they need or by selling your own products.
The most famous method to earn money from your blog is through affiliate marketing. Affiliate marketing is a good source of income. Some popular examples are Amazon affiliate and drop shipping.
From blogging, you can earn $30k-$100k easily, which is mainly from sponsorships, ads, and affiliate marketing.
So with blogging, it is going to come from Ads, sponsored blog posts, affiliate marketing, courses, and digital products. You can also become a freelancer once you make a popular blog because people will be willing to pay you money so that you can help them start a popular blog.
Earning on YouTube:-
On YouTube, you can earn an endless amount as long as you have views coming to your channel. YouTubers mainly earn money from Ads, sponsored content, and then, affiliate marketing.
They are both kinds of similar in regard like you're going to make money with Ads, sponsored content, digital products, affiliate marketing in both of them.
Blogging vs youtube: Which one is more profitable
On YouTube, you will earn money only when you have good traffic. YouTube has a low CPC (cost per click). The average you can earn $2 dollar per 1,000 views from YouTube, and you get money only when someone clicks on Ads or watches your videos for about 30 seconds. If you have huge traffic and getting a million views but there are no ads running, that you don't make a single penny.
Blogging you will earn a decent amount of money as traffic comes from all over the globe and CPC rates are maintained. On an average of three pages per visit, each with 2 Ads units an impression CPM of $1 would, therefore, earn $6 per 1000 visit. CTR of your units has a huge impact on revenue performance.
There are some bloggers that make $10 per visitor by selling them products. This is hard to do with youtube because on youtube people are coming to watch your videos and hardly ever read your description to buy our product.
Youtube Vs Blogging: Which one is best for you?
So first, think about which medium is more familiar to you and which one are you more passionate about. Find your interest in the medium. If you were always a good writer and wanted to start without investing any money then blogging is a great way to get started. And if you are confident with yourself, if you're willing to be on camera and you have good skills in editing and have a good amount of time and money then go with youtube.
Finally, it's up to you if you love writing and you think your words can influence people then go with blogging. And if you have a personality that you think will attract people then go with YouTube.
This concludes our blogging vs youtube blog and I would like to tell you about our youtube channel, where we provide great content like this so do visit it click here to visit our Youtube Channel.
Subscribe to our blog to get more such updates that will help you through your journey.
Also Read, Top 20 Legitimate Jobs in India.  or Best Programming Language to start Blogging