Which is the Best Programming language for freelancing in 2023?
the Best Programming language for freelancing in 2023: If I am a Programmer or want to be a Programmer/Coder, Then the first question in my mind is "Best Programming language for freelancing" or "Best Programming language to make money". These days, Technology increases day by day, and competition between programming languages is at the top level.
I often hear people ask what programming language they should learn first. But the question should be: why do you want to program in the first place? If you are interested in it because it seems fun, then any language will do.
But, If you want to make money or a better career in Programming then Languages don't matter only your skills matter.
As a Freelancer, Languages makes sense. According to some famous freelancing websites like – Upwork, Freelancer, Peopleperhour, etc. Some languages are the most famous for freelancers.
Which Platform is better for Freelancing?

There are many platforms, which is good and also very famous Like – Mobile Development, Web Development, Digital Marketing,  Web Designing, and many others. But webs ite development has more work than others.
According to some research of 2021- 2023, the results are like given below:
1. Web Designing
Web designers use HTML or Dynamic HTML (DHTML), Cascading Style Sheets (CSS), JavaScript, and many other technologies to make their pages. Web designers can make their pages on the Internet using website building software, or offline on their computer. Web design includes layouts, colors, graphics, fonts, and content.
Web designing cover more Jobs and work than others Because it used with both platforms web development, mobile development. So, Web designing is the Best skill for freelancing in 2019.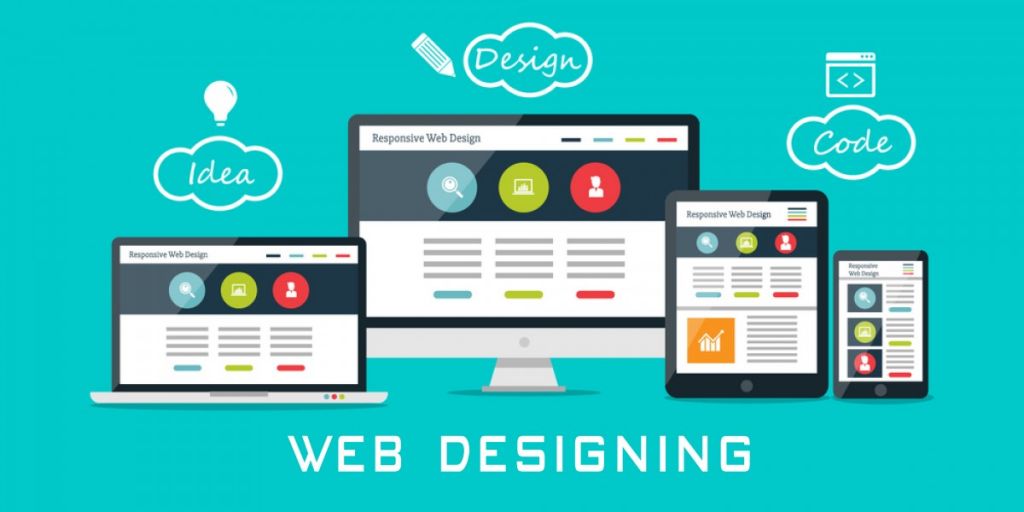 2. Web Development
Web development is the work involved in developing a website for the Internet (World Wide Web) or an intranet (a private network).[1] Web development can range from developing a simple single static page of plain text to complex web-based internet applications (web apps) electronic businesses, and social network services.
A more comprehensive list of tasks to which web development commonly refers may include web engineering, web design, web content development, client liaison, client-side/server-side scripting, web server and network security configuration, and e-commerce development.
PHP, PYTHON, JAVA, ASP.NET, etc languages are very famous for web development But PHP Have the largest number of jobs for freelancer and other community. Because PHP generates 80% of websites all over the world. And Other 20% covered by other languages. Finally, PHP is the best programming language for freelancing in 2020.
3. Mobile Development
Android is a mobile operating system developed by Google. It is based on a modified version of the Linux kernel and other open-source software and is designed primarily for touchscreen mobile devices such as smartphones and tablets. In addition, Google has further developed Android TV for televisions, Android Auto for cars, and Wear OS for wrist watches, each with a specialized user interface. Variants of Android are also used on game consoles, digital cameras, PCs and other electronics.
In Today's world, Mobile Platform is the second-largest and famous. Maybe in the future mobile platform is the largest platform. Like – Android, IOS, and many others. Android has more work than IOS. 
Android is  The Best Programming language for freelancing
4. Digital marketing
It is not a programming skill but related to this. Digital marketing ( SEO, SEM, SMO etc) covers a large amount of freelancing jobs.
What is Digital Marketing?

"Digital marketing encompasses all marketing efforts that use an electronic device or the internet. Businesses leverage digital channels such as search engines, social media, email, and other websites to connect with current and prospective customers." https://blog.hubspot.com/marketing/what-is-digital-marketing
Summary, The Best Programming language for freelancing in 2023.
Basically, For Freelancing which skills help you more and give you more money. In my opinion or according to my personal experience. Knowledge of web designing and Web development both are necessary for a freelancing career.
web designing covers HTML, CSS, JAVASCRIPT, and Other related and In Web development, PHP is the best option because it covers the largest amount of work and jobs.
JavaScript – Good for Freelancing and career
If you're looking to create things that run within a browser, JavaScript is one of the most popular options. Its popularity is pretty stable, and it's one of the languages that almost anyone working in tech knows about. It's a small and lightweight language, according to those who know, meaning that it should be economical to learn.
4,884 total views, 8 views today