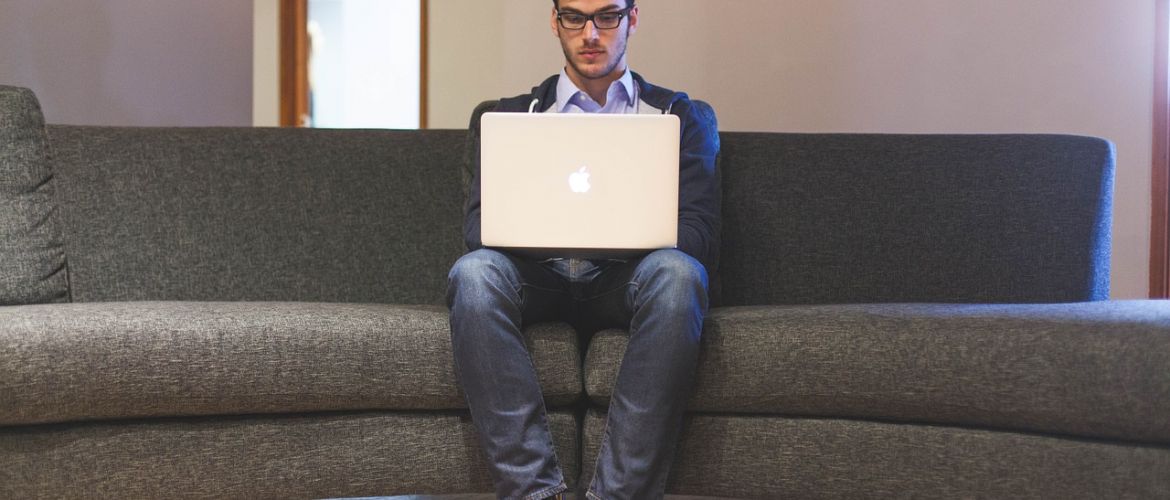 Best ways for freelancers to make money: Everyone does not have the temperament to sit in a brick and mortar office for nine hours daily. You are expected to work hard even though noticeable increments are a rare sight. Freelancing is the most dominating earning option at present. If you have the skill, settling down for a limited sum is not mandatory.
You can work for multiple people and decide how much to earn. In most cases, people work remotely which means you do not have to travel to reach the office daily. Choose a good coffee shop and work from there or have your workplace set up in a quiet corner at home. With the digital age evolution, several other remote working options have emerged. If you do not have a typical salary mindset, you can look for freelance work according to the skill you have.
What are the best ways to earn as a freelancer? Here is an insight into the most lucrative alternatives.
Also Read: Which is the Best Programming language for freelancing in 2020
1. Article Writing
There is no doubt that writing quality articles has a high demand rate. People who can produce a good count of unique submissions every day can easily earn a good sum while working 8 to 9 hours every day. In most cases, writers can even choose hours according to their own suitability. If you think that working at night suits you, opt for it. The only thing you have to keep in mind is the deadline.
If you have to deliver multiple articles each day, do all of them have to be written from start. It is a fact that plagiarism applies a full stop in front of your career but working on each article from scratch is not the most time-efficient way. The use of an article rewriter is a much better alternative. This tool rephrases and uploaded the article and brings it into a completely new shape. If you need one hour to produce an article, the tool would get done with the rewriting in less than 2 minutes.
There is no need to get stressed about delivering several articles before the deadline. Consider that you have to produce 10 of them for a client that sells smart gadgets. This means that your topics would be related to tablets, smartphones, smartwatches, wireless chargers, and other similar devices. If you have a timeline of 2 days to complete all of them, each minute would matter. Article rewriters are lifesavers for writers because things do not get delayed. A freelancer does not retain a good reputation if he fails to deliver things according to the confirmed submission date. Using a good rewriting tool simply means that articles do not have to be written from the start.
A good article rewriting software helps you in producing your submissions without plagiarism. Freelancers only succeed on the basis of trust. If you deliver copied content and it gets published, the related website or blog would face permanent damage. You can always depend on manual rephrasing after all the points have been covered. However, it is hard to count on this alternative for producing perfectly rewritten articles.
2. Web Designing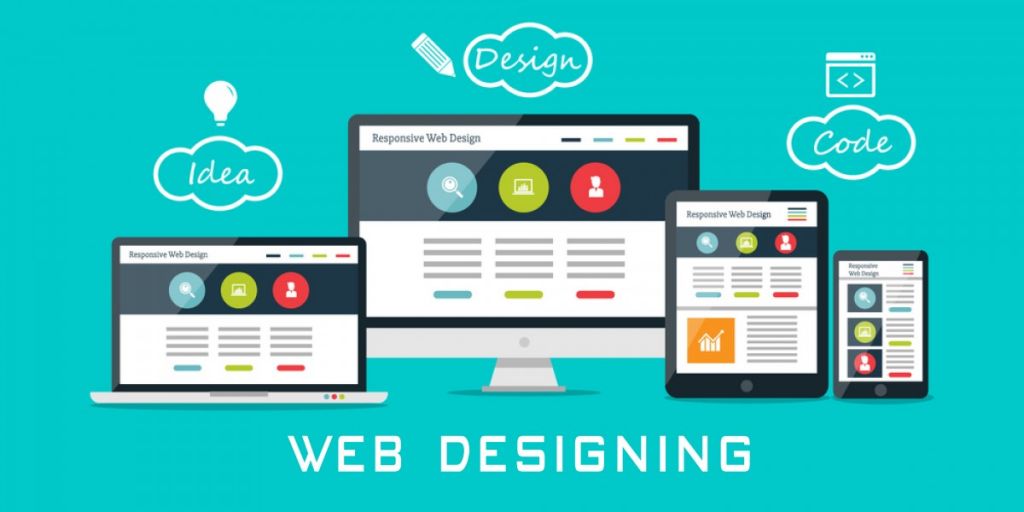 A business cannot survive without a proper website whether it runs online or has outlets opened in the market. Technologies have become more interactive and there are certain platforms that help in designing with little or no coding. One of them is Word Press. If you have a detailed insight into this platform, a large sum of money can be earned by working as a freelancer.
· Like all other freelance options, web designing projects also have tight deadlines. To build your credibility, make sure that you work with a plan and the site goes live before the due date. It is always good to have a plan before you start creating the site map. Make sure that you have realistic timelines for each designing activity
Also Read: Blogging vs YouTube: Which is better?
3. Mobile App Development
Globally, a major percentage of mobile app developers are freelancers. They have skills related to android development, iOS development, or both. These professionals interact with clients and develop the best apps while working remotely.
The demand for mobile app development is quite high these days. Hence, if you are an experienced professional, getting work will not be a challenge at all. To get a good stream of work, all you need is a state of the art technical skills. Clients today are not interested in having the developers hired on an in-house basis. The only thing which matters for them is quality apps developed and delivered on time.
In terms of development platforms, there are two alternatives available. You can either create applications for iOS users or work for Android-based clients. Experienced developers work simultaneously on three to four apps. However, it is important to have a well-drafted plan if you are working for multiple clients.
4. Data Entry
This can be termed as the easiest freelancing option. You would be required to punch in customer data and fill online forms. A lot of companies require data in scanned images to be stored in a database. They hire data entry operators who can view each file, view the text, and enter it in the required form field. You need good typing skills to work in this area.
Also Read: 20 Legitimate Online Jobs in India with No Fees
Summing it up: Best ways for freelancers to make money
Today, the most important preference of any customer is timely submission with the highest quality level. Making the resources sit for a fixed 9-hour span is not important anymore. Deliverables matter and people who can produce top-notch work are hired as freelancers within
no time. People who work remotely can set hours according to their own liking. Other than that, there are multiple areas you can work in.
One of the most popular earning options is article writing. Readers today are concerned most about quality unique content. They even base the decision of buying something online on the standard of written articles. In a nutshell, as a freelance earning option, writing articles has an incredibly high demand. Other alternatives you can look at include web designing, data entry, and software development.
Also Read: The Best 10 Programming Languages To Start In India